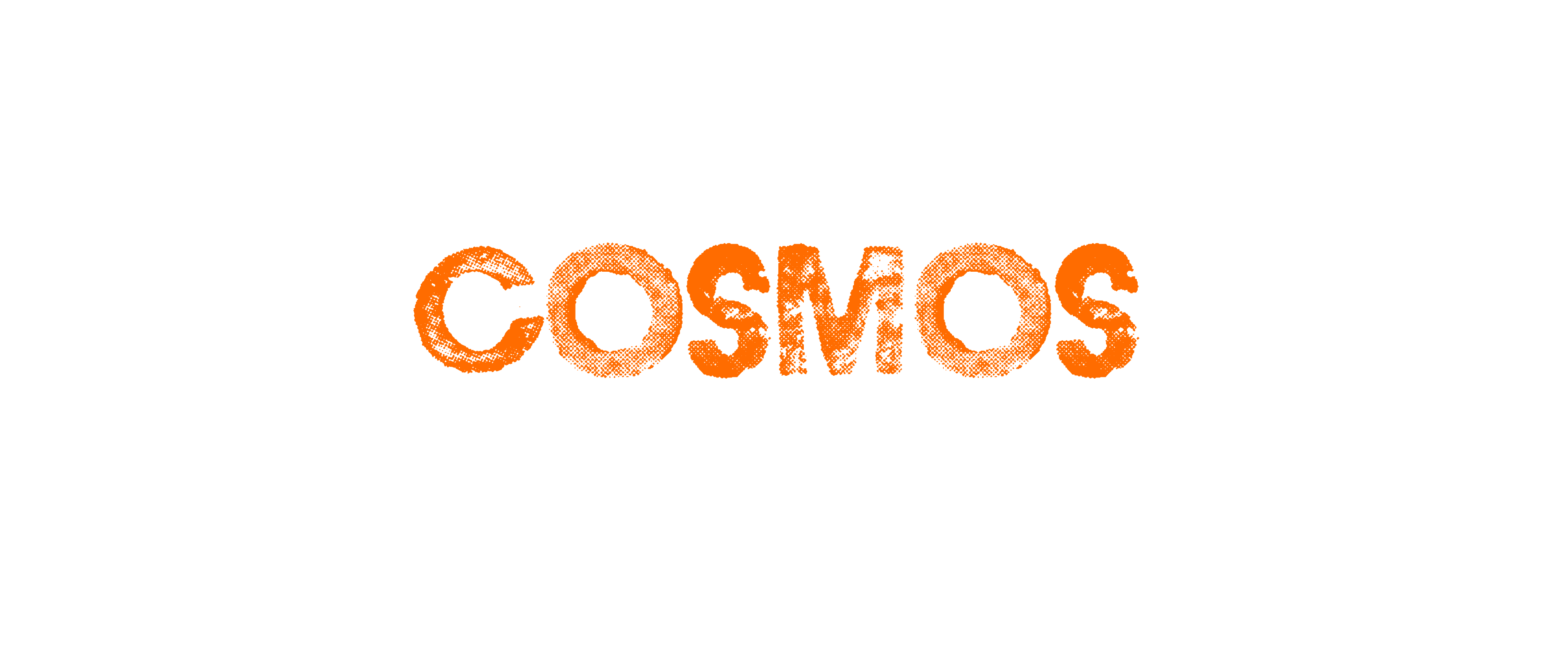 Cosmos
Comments
Log in with itch.io to leave a comment.
Such a great concept! I can't wait to see where this goes!
Nice play on the theme. I really enjoyed it, i included it in a video i made of the Game Jam 132, hope you don't mind! (please forgive the accents too)
Thanks for playing it :), i really liked your interpretation of it. It was very cool to see you go through the story. I wanted to make a tv series about the FEED a few years ago, but the project got shelved. Listening to your role-play was inspiring! I'm planning to make an episodic game from this. Right now I am working on the visuals and next I will polish the story, to finish the first episode. Thanks again for inspiring me!
Very good game, I like the graphics and the story, but I could not wait until the end, because I'm not a fan of visual novels...
Thanks for playing it :) I want to try to add more interaction in the game. Thought about making a point and click game in the same universe.